Its been awhile since I posted here but I wanted to drop by and share my game, The Untold Legacy. You can check out my old thread to see how far the game has come along.
http://zfgc.com/forum/index.php?topic=41343.0
The Untold Legacy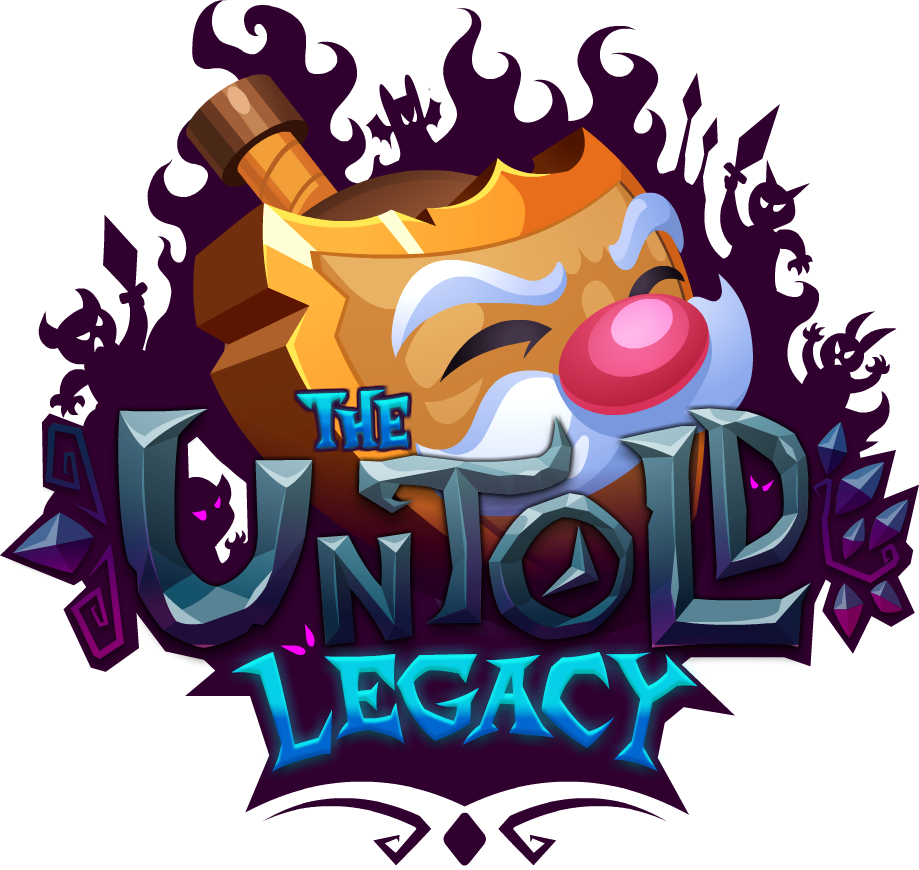 We just recently launched on Kickstarter with our first trailer and we would really appreciate ZFGC's support. Ive frequented this site for awhile and shared my various projects over the years from the rather humble beginnings to some of my more polished work. I even shared my very first Zelda-inspired game when I got my first start as a game developer. Its really interesting to see how far my team and I have come.
Trailer Link:
(Sorry it wouldn't let me embed it)
Kickstarter Link:
https://www.kickstarter.com/projects/1214305480/the-untold-legacy?ref=9ci5sn
Images: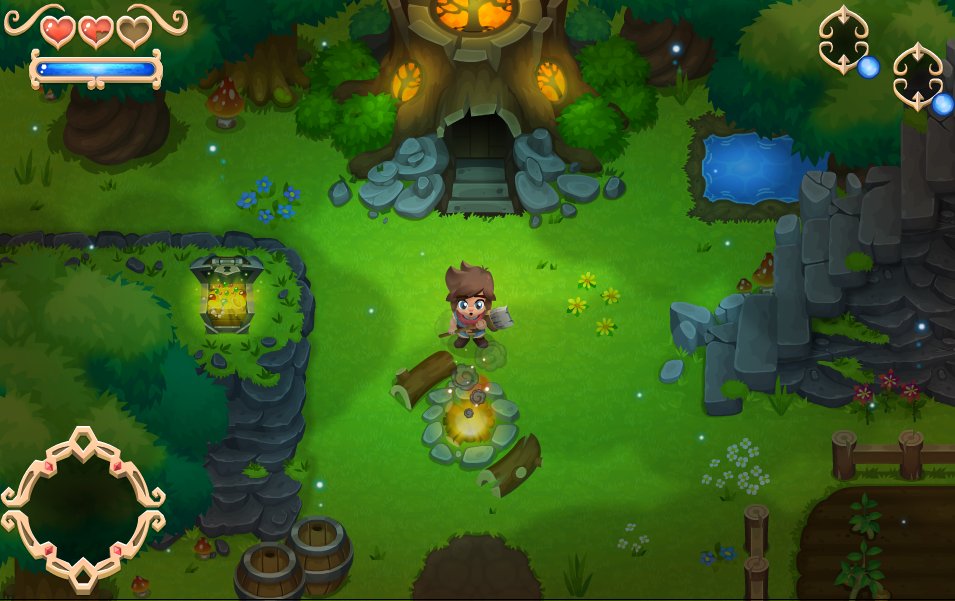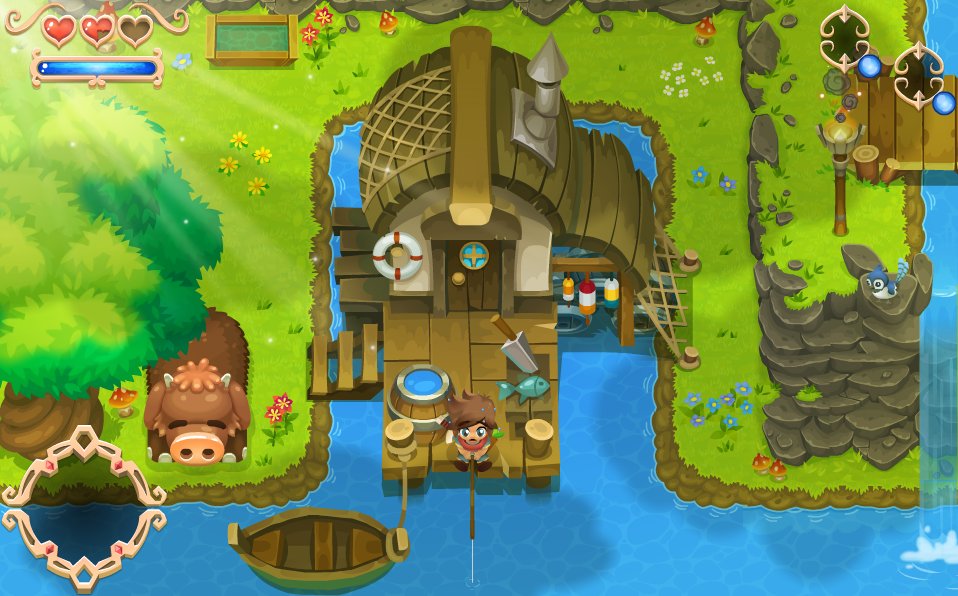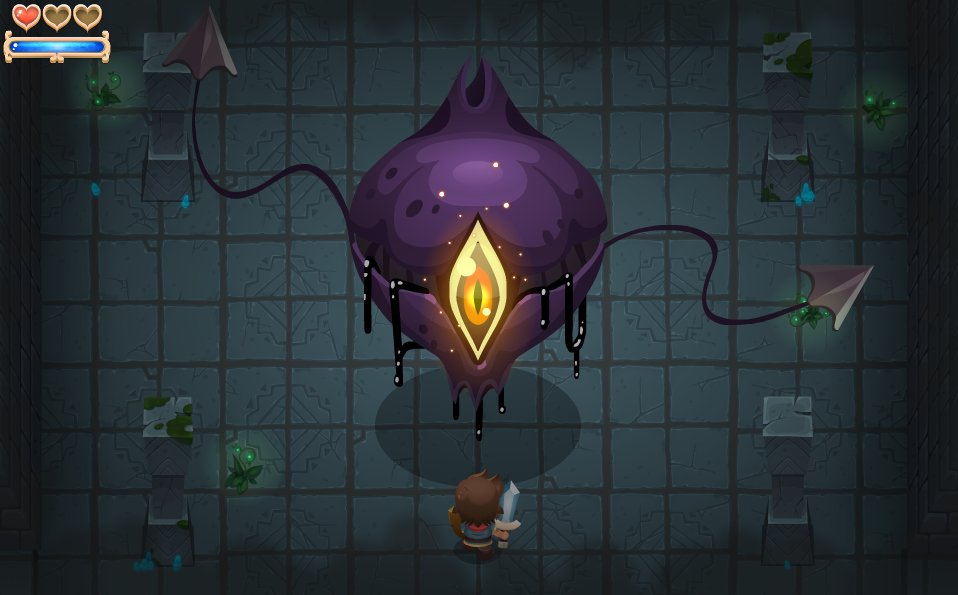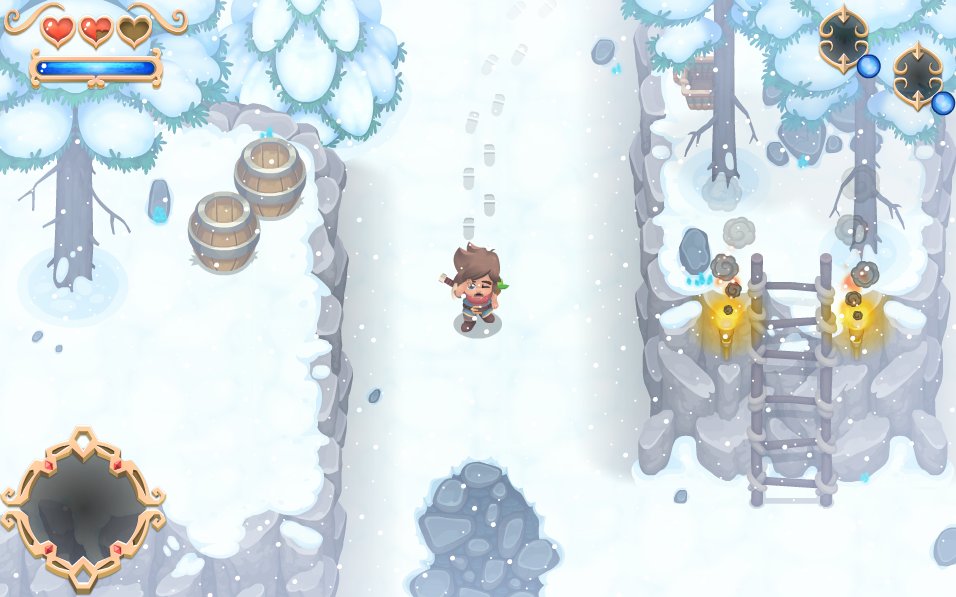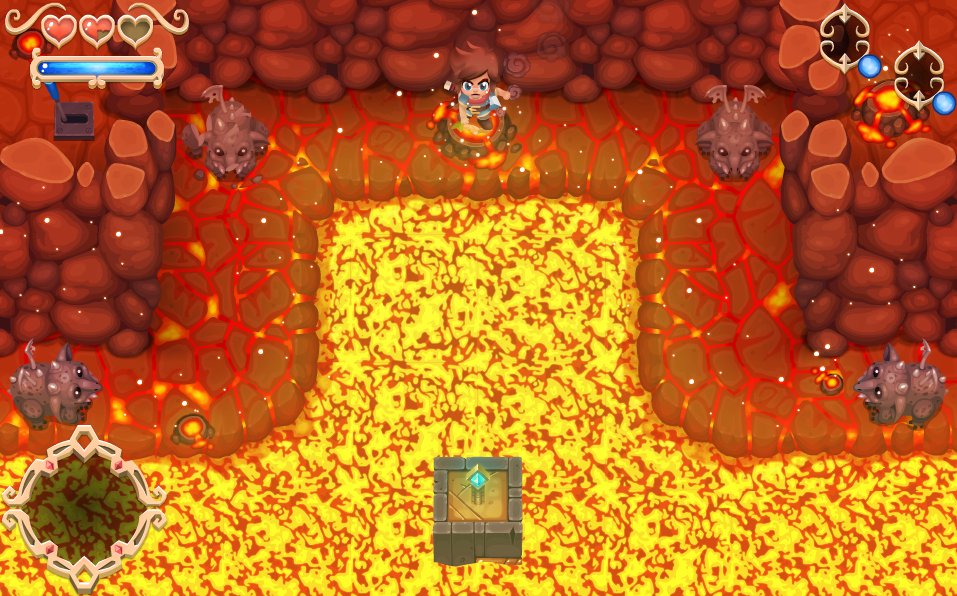 I would love to hear feedback and hopefully get you guys asking questions! Im really excited to unveil my game and hopefully make it a successful one.
TFS EDIT: Fixed it for you, son.