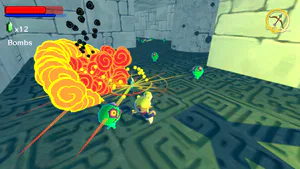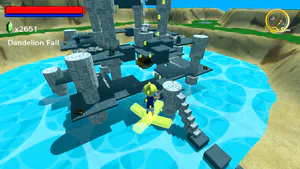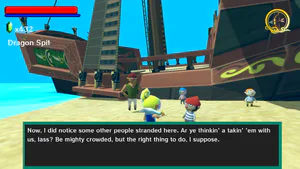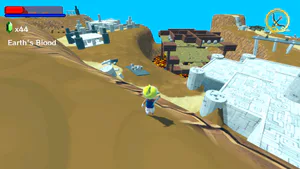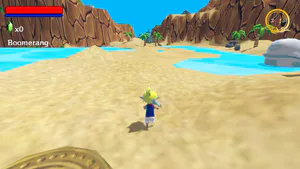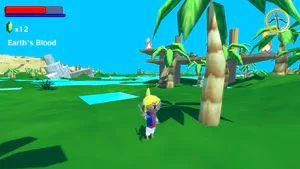 I know I haven't been on this site like I used to, but I still make those fangames. I just finished one with Tetra and her crew -- a massive open world, 3D thing starring Tetra and using DS models. And heck, is there a better place to share it than zfgc?
Available here:
https://gamejolt.com/games/Tetra_LI/794044
The blurb:
She's back! Tetra and her crew are stranded on the Lonely Island by a mysterious storm. Now she must adventure and explore across a vast open world, finding upgrades and treasures, battling monsters and rescuing survivors, to banish the evil that dwells on the island and return to the open sea.
Can be played with WASD+mouse or XBOX-style controller. (controls are shown on pause screen, press Esc/Start) Super proud of this one. Hope you have a good time playing it.
Anyways... for whoever may see this post... enjoy!