1
« on: July 25, 2019, 06:19:32 am »
Hello ZFGC.
Some news on the game, the intro of the game are updated, and Bluebird npc is intronized, you can kill him and énable the last trans-form of kingdom, yes all trans-form are available now !.
All the hearts can be found too, a player can have 20 hearts now.
I build new npc ghost for the cemetary of Shyra (where one of Bluebird npc are), and fix the inventory, now item selected, stay in memory when you load a trans-form.
I think this is a very good thing, i search about this for month, and finnaly did it
Some screen about the Bluebird npc and the new ghost: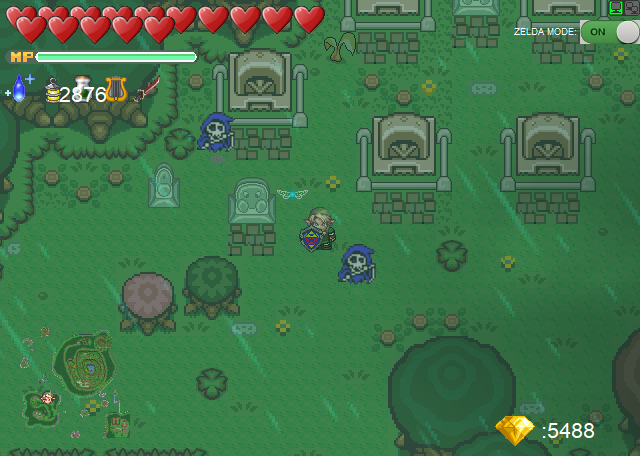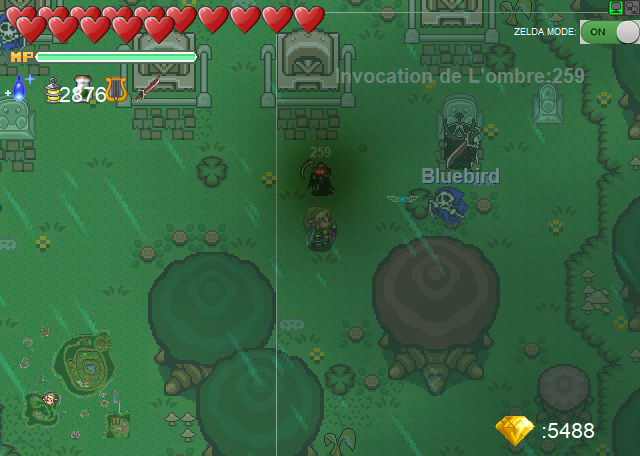 The counter on the seconds screen is the time you have for killing Bluebird npc, when time is out, the raq'shaza death npc come and cut your head !.
The small blue ghost can be killed, and drop ruby, they come when you touchs the wall of a crave stone, and move arround the level.