1
« on: April 05, 2020, 04:00:56 am »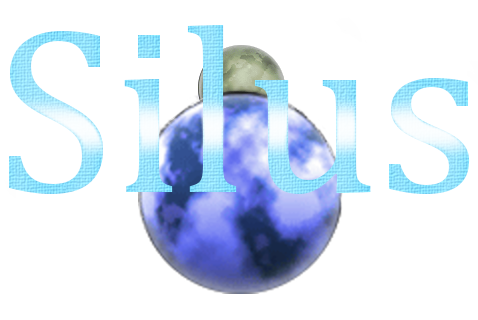 In the age of discovery, a young archaeologist and his friends explore a ruin, finding a piece of the secret that will shake the foundation on which the world is built. With this knowledge, they journey to stop a man set on awakening a great power that could destroy everything they love. With forces beyond their comprehension against them, they set off to find the lost capital of the Frejian Empire, in hopes that they are not too late.
Silus is a turn-based role playing game in which you control a rotating party of characters following a story of discovery, friendship, and the struggles of learning from the past to create a better future. Solve puzzles, fight dangerous enemies, and learn of the world by exploring each area to its fullest.
-Seven playable party members total in a rotating cast of characters
-Solve your way through several dungeons and battle enemies in random encounters with quick combat and movement.
-Exploit enemy weaknesses using seven elemental types and use buffs/debuffs to succeed in battle!
-Multiple side quests! Featuring an item trading quest, a block pushing minigame, and side dungeons where powerful optional bosses wait for you to challenge them.
-A main quest of about 10-15 hours!
-Silus can be played with either a keyboard or a controller and settings can be changed from the options menu
IMAGES/SCREENSHOTS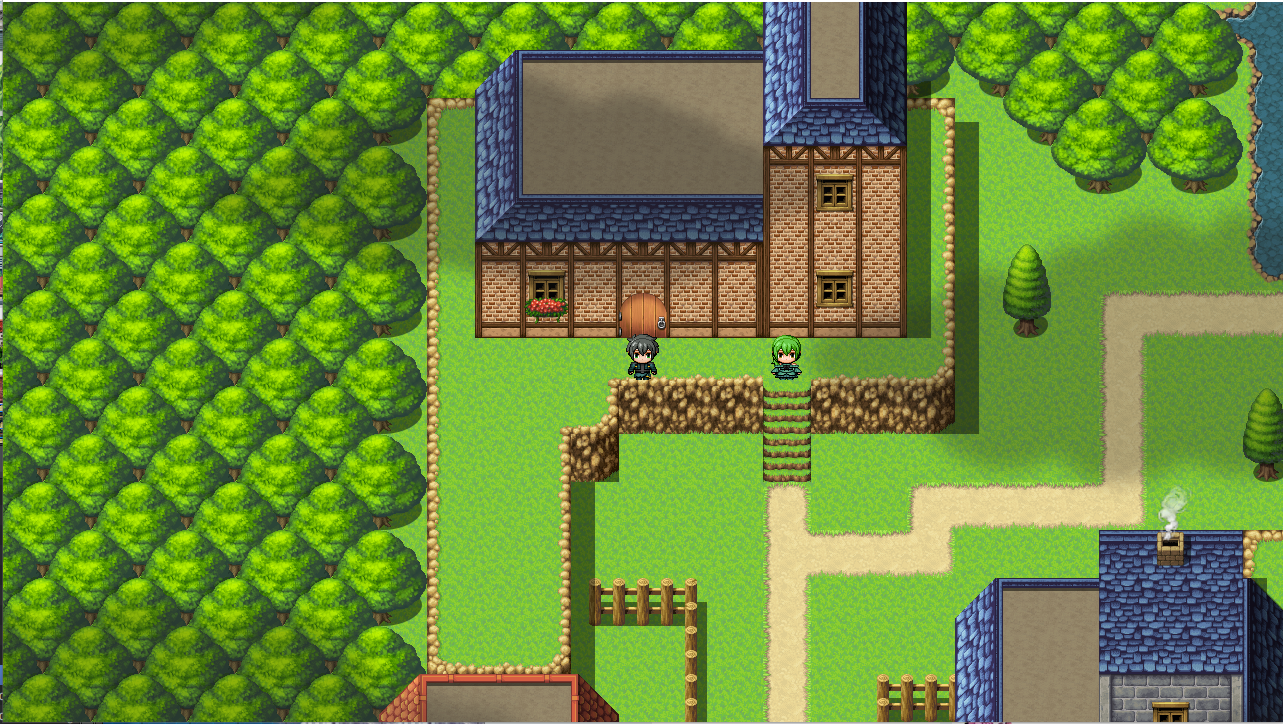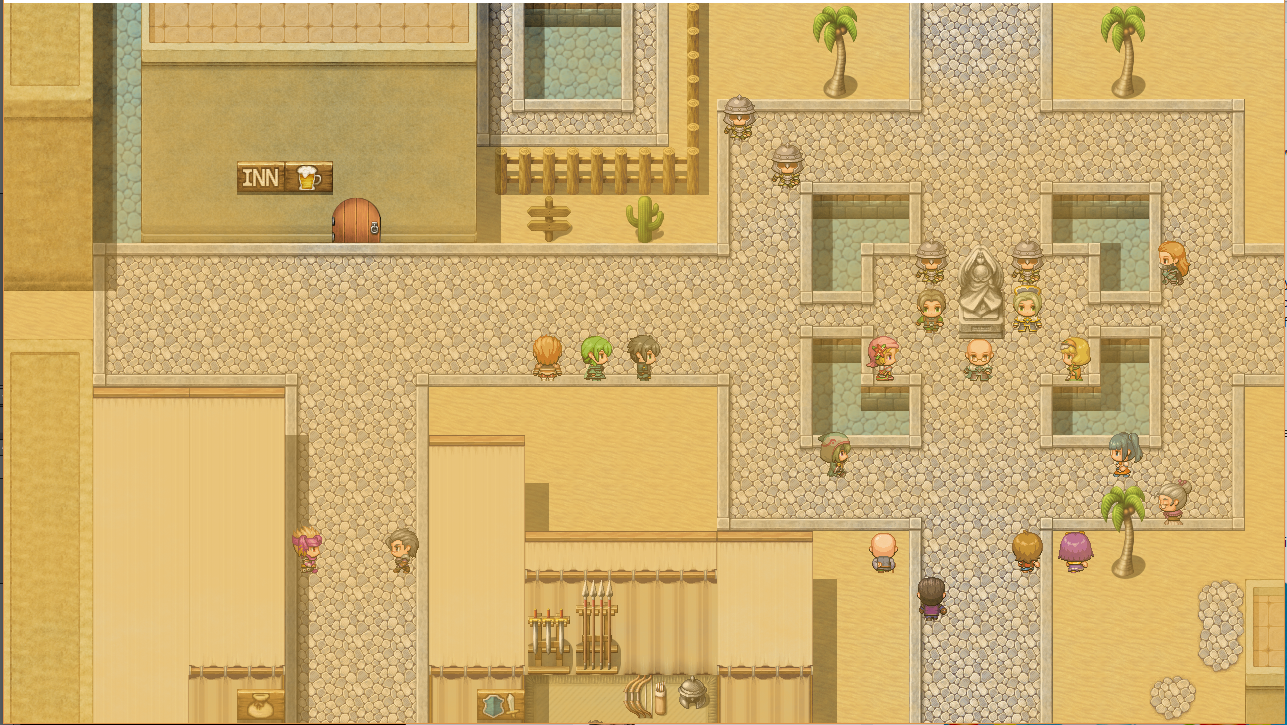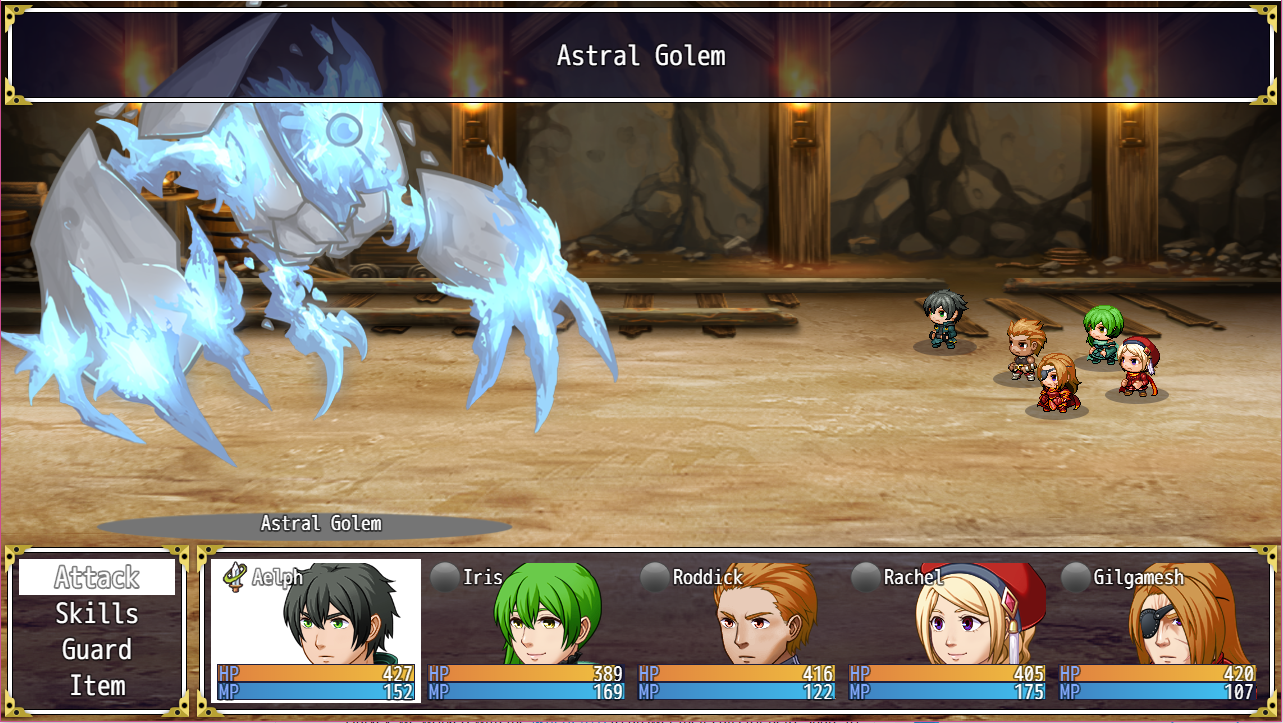 DOWNLOAD LINK
Download Silus through Itch!
https://jetstorm4.itch.io/silus
So hello ZFGC! It's been a long time! I don't know who's around anymore from back about 2008/2009 timeframe when I was way
more active on here, but since I discovered the board is still around about a year ago I decided to post my latest game on
here since well... this is pretty much where I started. Hell, I'm pretty sure I posted my first game back from 2005 on some form
of this site or its many versions. I've been working on this game for about two and a half years and after
all that time I finally have it in what I would call a completed state! There may be an update or two later down the line but nothing
drastic, I'm calling it done! The game is downloadable through itch and you can download it for free there!
If you catch me somewhere and remember me, you can say hi too! I don't bite!