41
« on: December 17, 2008, 12:05:01 am »
Well of course you don't.


God I'm sick of you all whining about how crap your precious Club Nintendo is. It was inevitable- we all told you it would be the same as the European one, but you just wouldn't listen.

What are you talking about? We have all kinds of awesome stuff.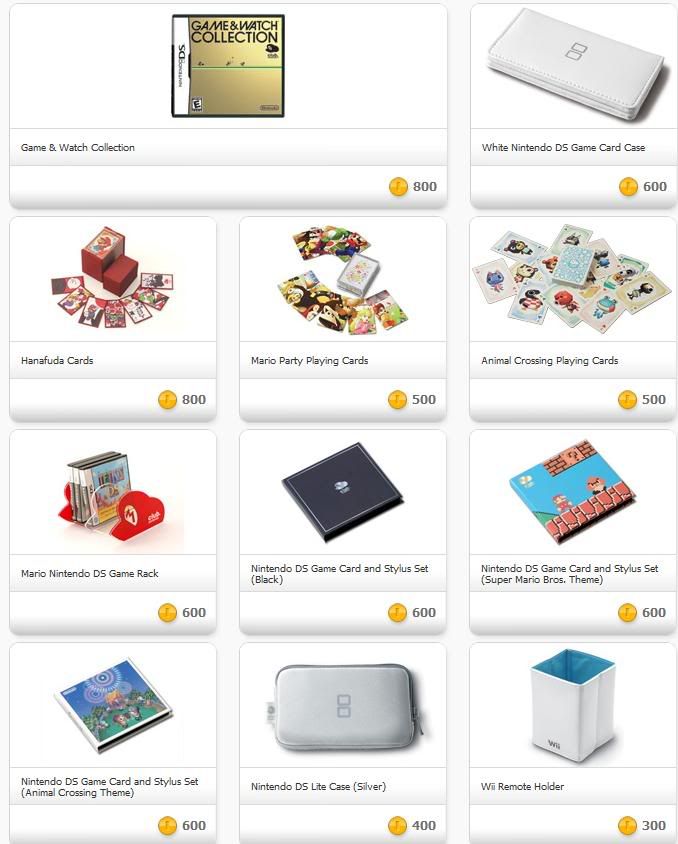 We even have the gold and platinum status where you can get special prizes at the end of the year, just like Japan's Club Nintendo.
You don't get points for Virtual Console games and WiiWare games purchased before you registered your Club Nintendo account, and I threw out all the pieces of paper with the PIN codes for games when I bought them because Nintendo never did anything with them. I'll just buy the prizes when people put them on ebay. Fsck you Nintendo. Fsck you. :'(



You don't have to re-register your games. Just wait a couple of days for the site issues to clear up. It's a brand spanking new service, there are bound to be some problems.

I never registered them in the first place.