1
« on: November 21, 2007, 08:40:27 pm »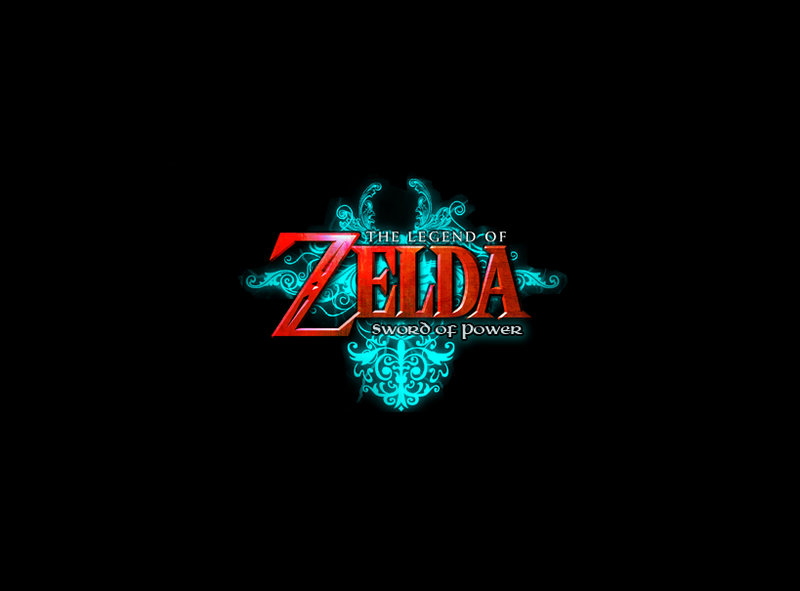 Last year and earlier this year I put together a team with the intention of creating a short (short!) 3D Zelda game named Fall of Hyrule, after the opinions and attention received the people working on it began to grow and eventually the project was merged with 2A4AP's own 3D zelda project and Sword of power was born. we had the overworld designed, many models animated, a village and a dungeon (created for demoing the day/night cycle, talking engines and combat) The village was called Omedara Village (anyone who can spot the pun in there wins a pat on the back).
Anyways after having a good friend and work colleague of mine he has recovered almost everything that as lost during the floods which all but ruined my house earlier this year and I am looking to revive the project. I would like to ask the old members of the team to contact me here or by email/msn and anyone else wanting to help to post here.
To the old team: the reason i have broken the "it will be a surprise" silence is cos a)z3 never happened, partially our fault. and b) cos we need more people to help on this project.
If anyone missed the screeshots I posted previously here they are: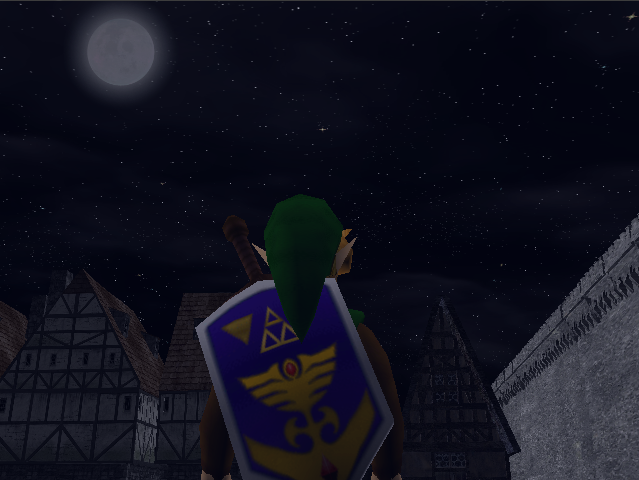 WORKING: Day/Night cycle, Village.
the model that was replacing xtremex's link model, animated by Piers: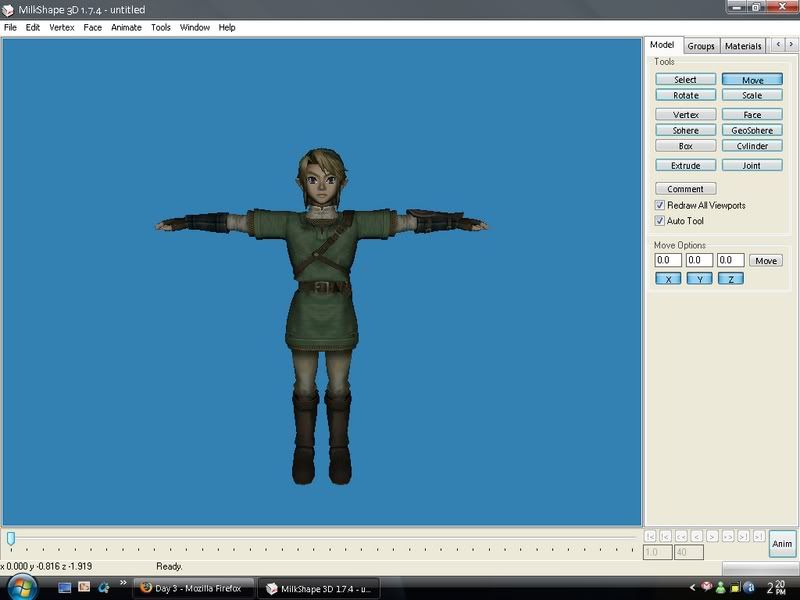 You have NO idea how much hassle this FECKING model was, the gobshite.
Anyone interested?